Aircraft & Surplus Liquidation
Welcome!
We provide liquidation of any aircraft, aircraft components, tooling and military surplus.
This Online-Shop contain only a small amount of more than 50 000 parts and assemblies in our warehouse.
This shop-system was recently set up and we are still working on it. In the near future you will find a growing number of articles.

Special products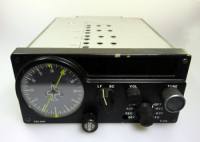 R-556E ADF Receiver
P/N: 11950
S/N: 5008
As removed.
No docu...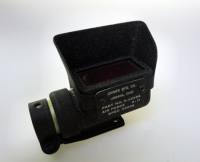 GRIMES Reading Light, Red Filter
P/N: A-4255A
S/N: N/A
New surp...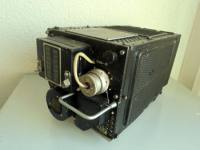 РСБН-6С
P/N: СПАД-2И
S/N: О1232
Used condition.
N...